Salama – 100% turkey sausage & breast ham made by Höhenrainer in Germany
Culinary specialities made in Germany are popular all over the world. At Höhenrainer both tradition and international commitment complement each other and open up interesting prospects for you. If you are looking for the very best turkey sausage or you want to offer the best turkey breast sandwiches around, you are in the right place. Taste and sample our Salama products – we invite you to see for yourself. Salama means "assurance" and guarantees you the highest quality products as well as natural, healthy and delicious food. You will find a large range of specialities here, each one guaranteed to be just as tasty as the next. Our specialities include unique varieties of high-quality turkey breast, organic turkey breast, various kinds of halal turkey sausages, traditional and low-fat sliced meats and cold cut turkey, as well as an extensive range of halal convenience products.
Our local distributor in Jordan offers you a wide range of our fresh and healthy sausages, ham, cold cuts and pepperoni sausage made of 100% turkey meat. Our products are made with the highest level of care and responsibility, which makes them perfect for retail sale in grocers' shops and very convenient for high-end restaurants and hotels in Jordan. Highest quality turkey products for discerning hotels, caterers and supermarkets in Jordan! Find out more now!
Contact us for free Samples and information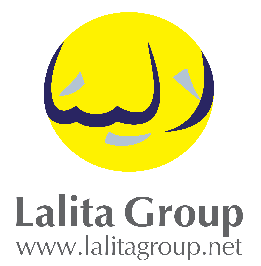 Lalita Trading Est.
Amjad Shahin
P.O Box 141874 Amman
11814 Jordan
Email: amjad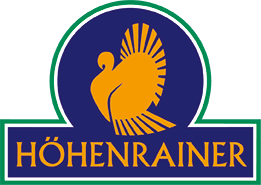 Höhenrainer Delikatessen GmbH
Lauser Str. 1
D-83620 Großhöhenrain
Bavaria/Germany
Email: info@hoehenrainer.de
Send us a message
Salama – the perfect brand for the Muslim market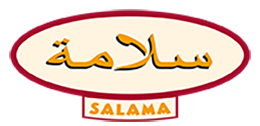 All sausages and products contain only 100 % pure turkey meat – they are perfect for all Muslim countries. You will find here a big range of high-quality halal specialities, each one guranteed to be as tasty as the next. They include varieties of fresh whole turkey breasts, roasted or natural, various diffrent halal turkey sausages, all types of cold cuts and an extensive range of halal ready to cook products. To address the requirements of these markets as targeted as possible, we developed the Salama brand. It is made specifically to the requirements of Muslim customers and contains only halal meat. Salama means "security" and guarantees products of the highest quality as well as natural, healthy, tasty food. Therefore we do not only export to Europe, but also to Jordan, Dubai or to other Muslim markets.
You can trust our halal-guarantee:
Bavarian "made in Germany" specialities are highly valued the world over. Tradition and international commitment complete each other at Höhenrainer and opens up interesting perspectives for you. At Höhenrainer, people come first. Showing respect to one another and therefore also to other cultures is the base for new experience and provides opportunities for further development.