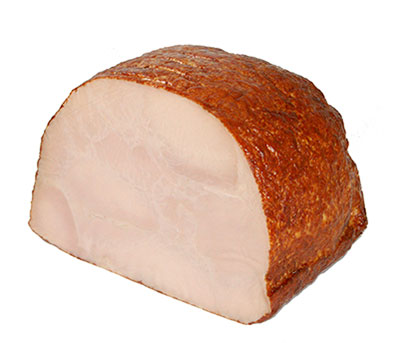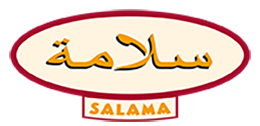 Noble, finely spiced turkey breast, specifically cut to size, cooked and juicily roast in a complicated manufacturing process; tender and full of character in its taste. No cutting losses.
Product information:
Minium durability:
180 days
Weight per piece:
ca. 2 kg
Cardboard Contents:
6 x 2 kg
Manner of packing:
vacu, past.


Find all our products here.
For further information about our brand SALAMA and to contact us, please visit this site